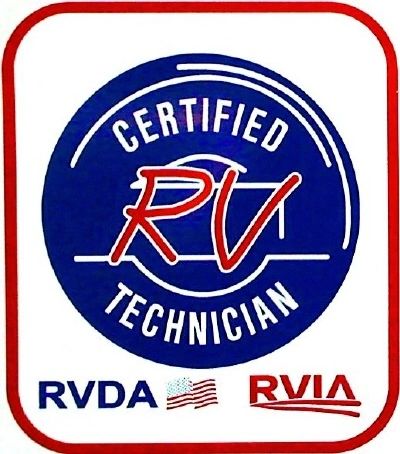 Rubber Roof Service
 Inspect sealants, wash and treat rubber roof with conditioner and UV protectant. Many customers are not aware that rubber roofs require annual maintenance and sealant checks. Not maintained the average life span is seven years compared to twelve to fifteen years!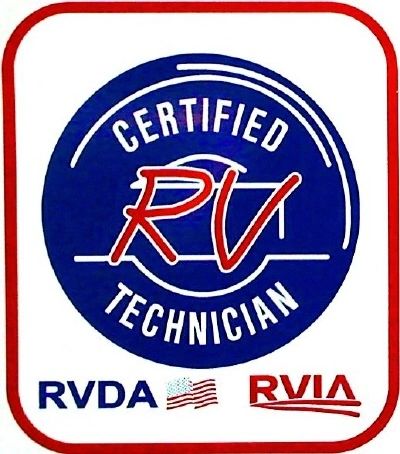 AC Service
   Air conditioner requires annual to semi annual cleaning depending on the operating enviroment your in. This is seprate from just cleaning the intake screen. We clean the condenser and evaporator fins increasing air flow and efficiency. Improving output another five to seven degrees cooler.

  Furnace Service
 Your furnace draws air from floor level into the furnace system to be heated. This is naturally a area where dirt accumulates and is ingested into the heating system. RV furnaces don't have air intake filters and this dust, dirt, and pet hair clogs intake screens, blower fans, overheating and damage to the control board, and also lowers the overall efficiency of the furnace. They should be cleaned semi annually.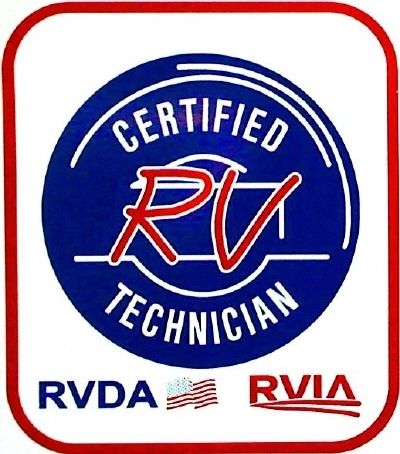 Slide-out Service
 Sliders should be maintenance and checked for proper operation semi annually. This includes conditioning of seals, full lubrication of rams and drive systems. Proper adjustments if needed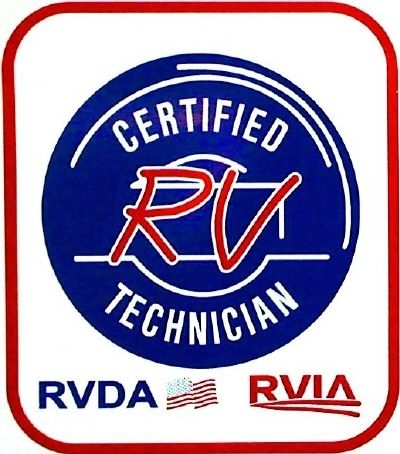 Refrigerator Service
 Your refrigerator requires a good cleaning every two years. This includes burner cleaning and operational check of both A/C and propane systems. full compressed air blow out of dirt and debri from rear of refrigerator. This increases efficiency by allowing good airflow across cooling coils and out top roof vent. This allows refrigerator to cool better with shorter on times.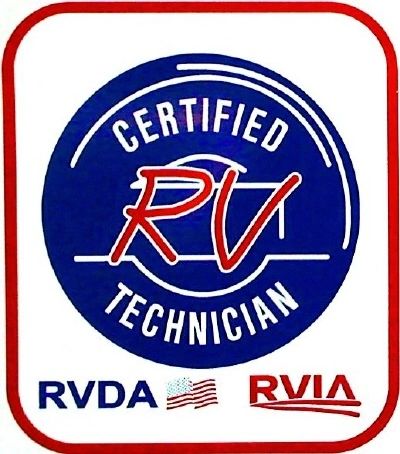 Water Heater Service
 Your water heater needs its tank flushed, burner tube cleaned and fresh anode rod semi annually. (annually if you are full timer) Water has natural mineral content that creates electrolysis inside your tank when heated. This literally eats away at your hot water tank, and electrical heating element creating slug at bottom of tank. Having a working anode rod installed causes the electrolysis to attack the rod and not your tank. This extends the life of the water heater and reduces deposits inside the hot water tank.

  Wheel Bearing Service, Brake Inspection
  The #1 spoiler of all boat and RV trailer vacations !!! Melted down wheel bearings and stuck on the side of the freeway!! Your trailer every two years wether you've used it or not should have the wheel bearings inspected and if needed repacked. Even if you have bearing buddies. They should at least be inspected for proper wear. We clean, inspect and repack bearings with fresh high pressure grease. Replace the inner seals, inspect, adjust and test brake operation.